This Shop belongs to the PlantBank Website, Where he markets the seeds to support the activities of the website team.
Plantsbank, as its name suggests, is a plants database prepared by scientists and enthusiasts of Nature, Greenery and Gardening working for the conservation of biodiversity and ecosystem.
Our concept was born in 2011 when we started planning excursions to discover and collect as much information as possible about the most varieties of wild plants of Morocco, especially those of the Atlas Mountains and national parks.
A colossal work allowed us to create this science and technology website that will provide you with countless information about plants. Plantsbank is among the scientific magazines where you can find the plant profile, the plant care sheets, the types of cultivation, beautiful illustrations and Videos and pictures taken by us, gardening hints and tips and relevant articles of botany and gardening; in short, it's a platform that gives you clear answers to all your questions.
Here you learn from us, we learn with you, together we can become a botanical and informational reference and contribute to the preservation of our natural heritage.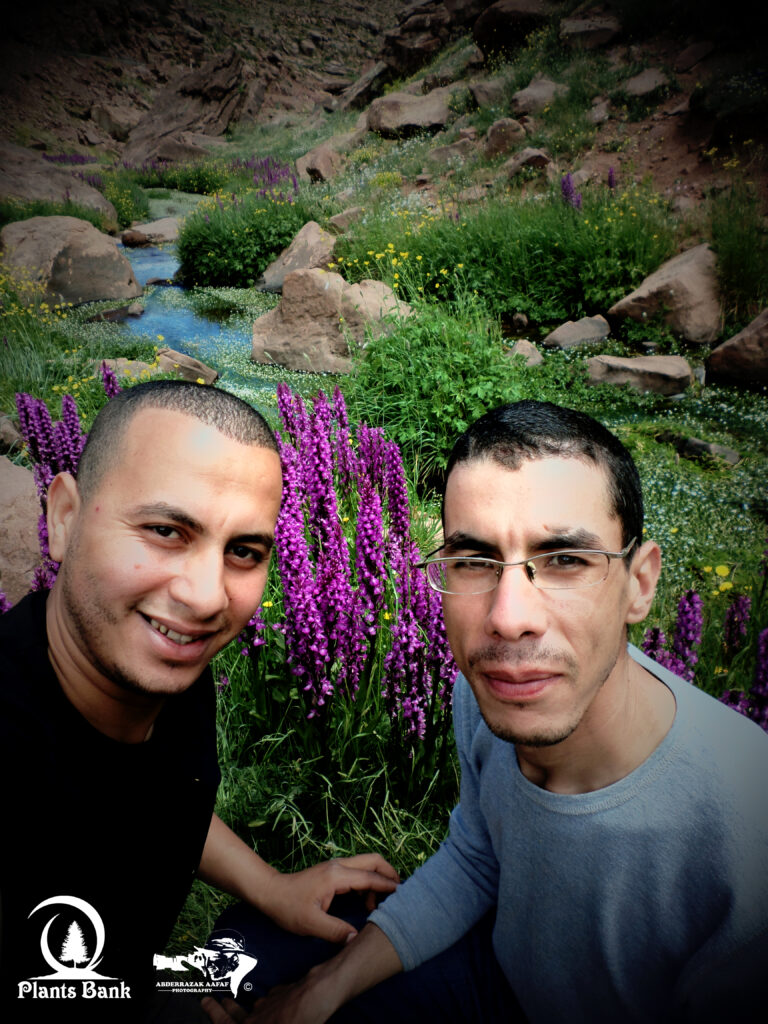 Abderrazak Aafaf
Founder - CEO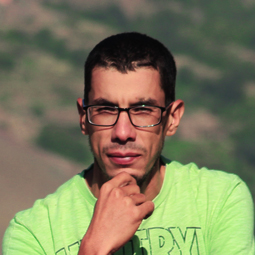 Hichame Rida
Marketing Head​
Worldwide Shipping
Best Offers

Secure Payments